her får du samlet en masse lækre værktøjer der hjælper dig til at blive (Endnu) skarpere og bedre til digital markedsføring:
Du er inviteret med i det gratis netværk! Kom og vær med sammen med Chelle og +350 andre iværksætter – hvor der hver uge undervises, sparres og netværkes.
Tænk hvis du selv kunne opsætte annoncer der sikret dig flere følgere, rækkevide og salg? Her får du muligheden for at lære alt om annonceringer, målgruppe og opsætning.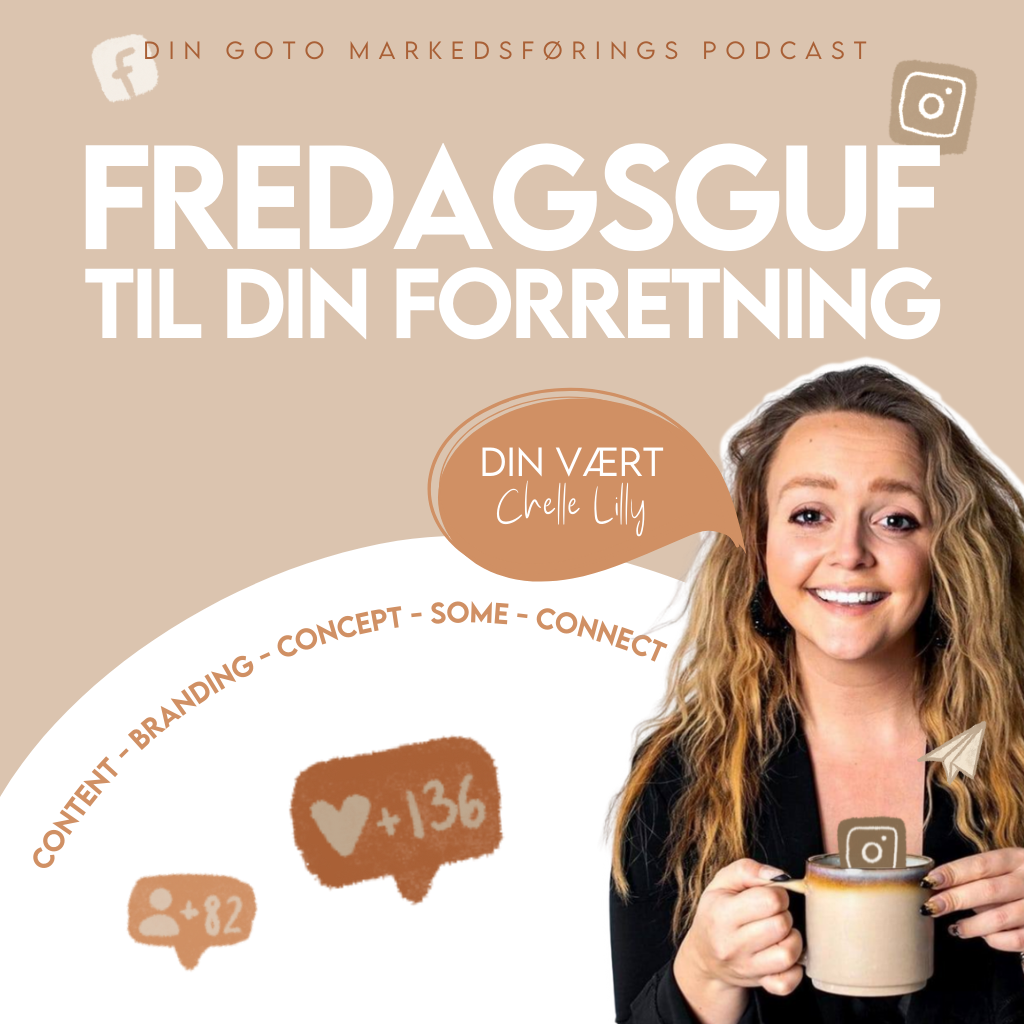 Din go-to podcast der giver dig guldkorn inden for sociale medier, markedsføring, og branding – serveret i små gaver af 15 min. 
Udkommer hver fredag kl. 10.00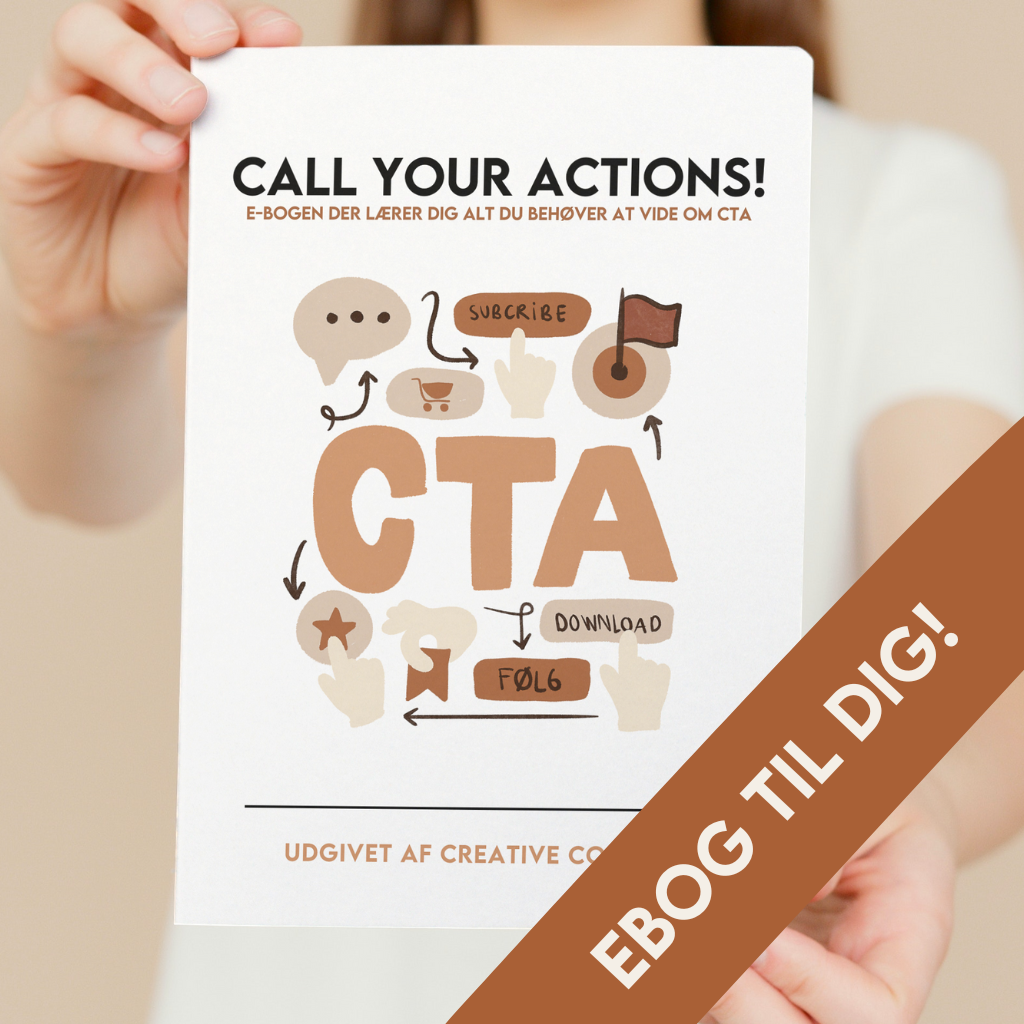 Call to actions er alt afgørende for din virksomhed, og her får du 40 siders guf og guldkorn der lærer dig alt du behøver at vide om call to actions. Downloadet 125 gange.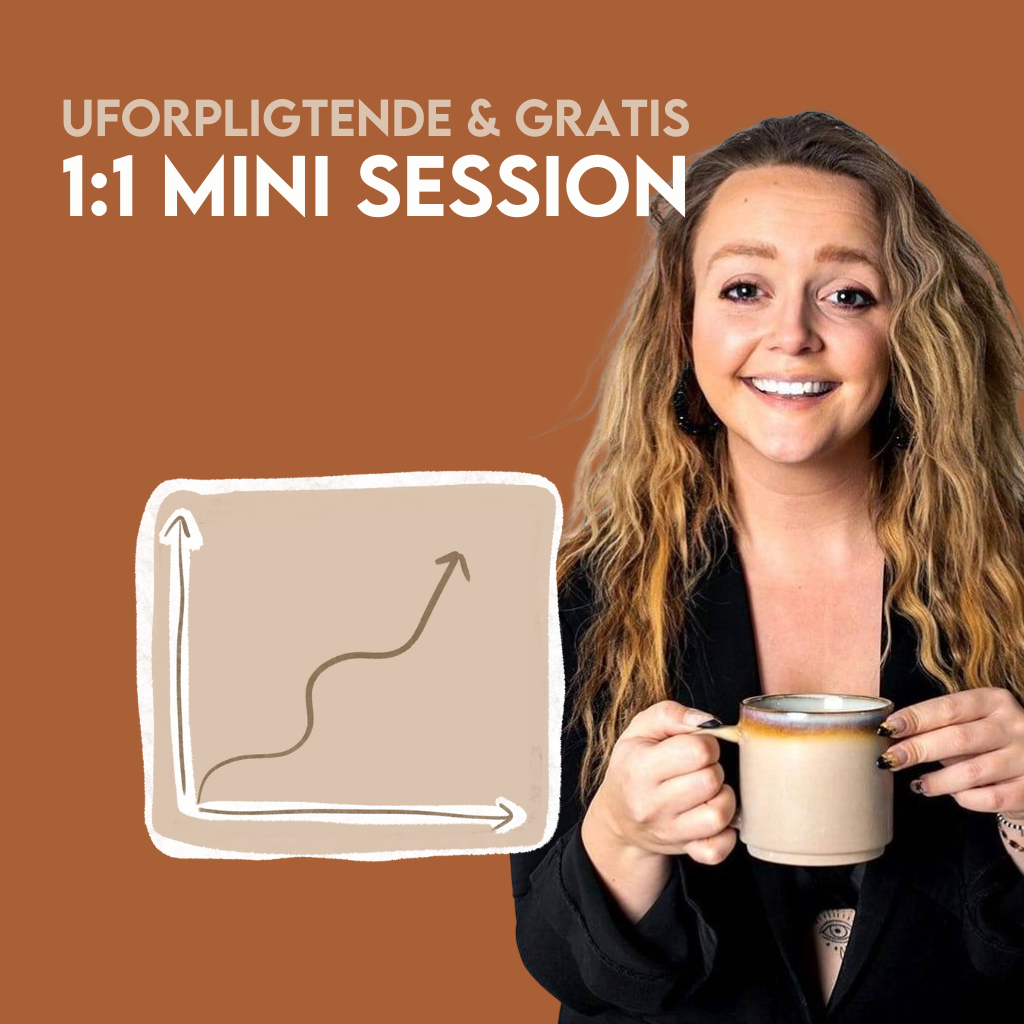 Her får du en mini 1:1 session hvor vi snakker om dine drømme, udfordringer og hvordan vi sammen kan rykke din virksomhed hen til de mål du har!
Daglige råd, tips og tricks serveret i et let og fordøjeligt format – som du kan modtage imens du er på farten. Gør som knap 6000 andre, og følg med hos @chelle.lilly!
Der er flere lækker værktøjer på vej til dig. 
skab et concept der kan give dig de mål du drømmer om.
du kan få hjælp til at skabe et
gennemført og personligt concept!